What we do to make a difference!
Minor injury Care
Sprains. strains, bruisies, Small lacerations, bracing, splinting, KT Taping
DOT Physicals
Care of the CDL driver. DOT physicals, medication refills, routine and urgent care
Prescription refills
Chronic health care including refills and medication adjustments
Lower cost healthcare
Office visits $50 with Telehealth visits at $35 No insurance issues - straight forward pricing
Caring staff
Getting back to basics TAKING CARE OF YOU!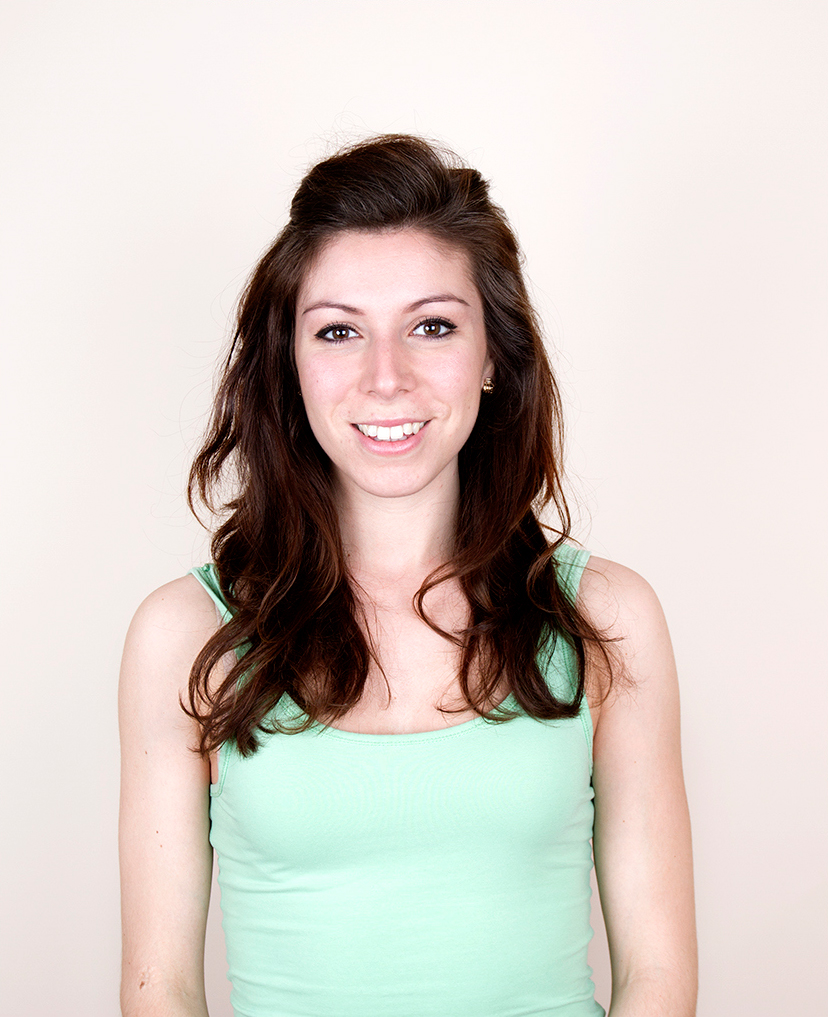 Age 14 -64
Care for a wide range of our population -
Now offering TeleHealth
Virtual visits from the comfort of your home or office - Safe/secure
Online appointment booking
Online appointment booking coming available not only for Telehealth clients but for routine appointments as well - still can call for an appointment
Women's Health
WWE at $75 - STD Screening - Birth Control medications
Discounted Labs
Blood draws and lab test - We use CPL labs for next day results for most test Significant discounts - Our prescription for lab tests or bring your providers Rx for labs tests - you will be amazed at the savings!!
Outside testing
Have several sites for referral for other testing such as X-ray, CT scans - MRI's, EKG, Hearing tests, and many others
Referrals if needed
I have been in the Salado are for many years - have a vast network of colleagues to help get you where you need to be for further care!
Friendly Safe Environment
I have set this office to feel friendly and safe - comfortable and welcoming - Check it out